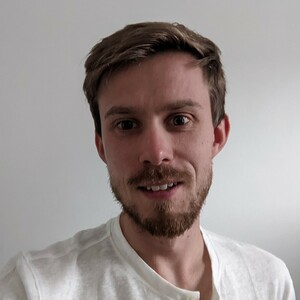 Christopher P. Bridge
Researcher in Biomedical Image Analysis
Hello and welcome to my research site!
I completed a DPhil at the University of Oxford where my work focused on the application of machine learning and image analysis techniques to medical ultrasound videos.
Since August 2017 I have been based at the Massachusetts General Hospital and Brigham and Women's Hospital Center for Clinical Data Science and since 2020 at the Quantitative Translational Imaging in Medicine Laboratory as a Senior Machine Learning Scientist, working on the application of deep learning to a range of problems in clinical medicine.
Contact me at .