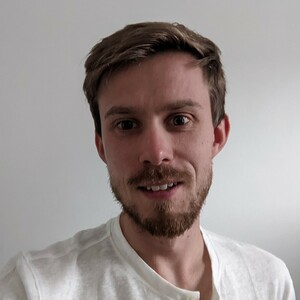 Christopher P. Bridge
Researcher and Engineer in Biomedical Image Analysis
Welcome to my personal site!
I am currently Director of Machine Learning at the Massachusetts General Hospital and Brigham and Women's Hospital Data Science Office and affiliated with the Quantitative Translational Imaging in Medicine Laboratory at the Athinoula A. Martinos Center for Biomedical Imaging. I work on the application of deep learning to a range of problems in clinical medicine.
I previously completed a DPhil at the University of Oxford where my work focused on the application of machine learning and image analysis techniques to medical ultrasound videos.
Contact me at .